Kai Dodson
---
Company Mascot
Kai has been at Printing Partners since he was a small pup.
---
---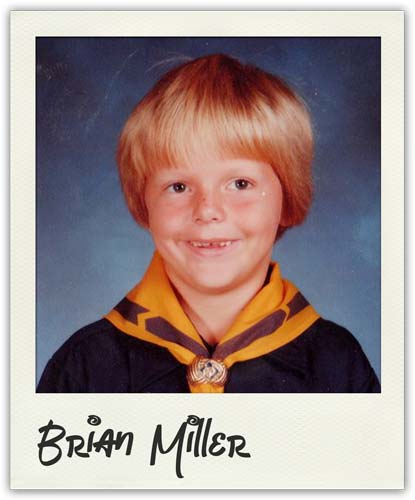 Interesting Fact #1
---
While wearing a Ball State hat at The Late Show, I was once told by David Letterman, "I'll try to speak slower for you", which has always reminded me to stay humble.
---
---
Interesting Fact #2
---
Attending World Series, Game 5 at Wrigley Field with my 41,711 sisters and brothers, us Cubs fans were all reminded of the reward that comes with hope, persistence, and being a part of something way bigger than yourself.
Interesting Fact #3
---
Experiences with my kids consistently remind me that I'll only be remembered for what I'll leave behind, so don't mess up parenting.
---
---
Interesting Fact #4
---
And most recently, I've grown a beard as I found it's about the only thing I can do better than my wife.