Erin Shrader-Woodson
---
317-664-7827
Erin@PrintingPartners.net
---
---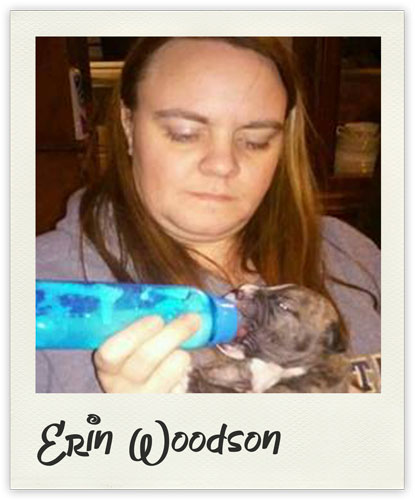 ---
What are some causes you care about?
I support animal rescues and adoption as well as friends who work with foster programs. Art Heals by Shadowink, Indy Pit Crew and Oinking Acres are the main causes I support on a regular basis.
---
---
My favorite quote
---
"BE a blessing to receive blessings." - Erin Shrader-Woodson (I'm thrilled that my kids have picked this up from me)
My favorite spot in the world?
---
Anywhere with my family, preferably outdoors counting stars, watching the lightning or catching a beautiful sunset.
---
---
If you could be anywhere other than here, right this minute, where would you be?
---
Next to a fire in the woods listening to the crickets and owls.