Dennis Shea
---
317-664-7822
Dennis@PrintingPartners.net
Following in my father's footsteps, being in the printing industry over thirty years has been a very rewarding career. I plan to continue for many years to come so let's start a conversation today on how we can best utilize my experience to maximize your budget.
---
---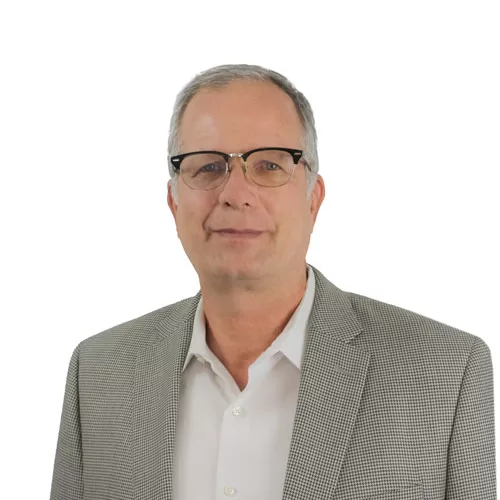 What would I do for free if I could?
---
Teach high school math and history and coach baseball.
---
---
My favorite quote:
---
Obstacles are the only things you see when you take your eyes off your goal.
What are some causes you care about (other than our customers)?
---
---
---
How I try to make the world better?
---
Be kind to everyone.