Chad Haycox
---
317-635-2282
Chad@PrintingPartners.net
You could say that printing has always been in my blood (I'm a 4th generation printer), but I began my work career as a 7 year old building computers. My faith and family are important to me. Without either, I wouldn't be the person I am today. Printing has always been my career aspiration. I specifically enjoy color theory and cultivating new ways to make the printed product a viable resource today. While I'm not a huge sports enthusiast, I do enjoy tennis, racquet ball, biking, hiking & many other outdoor activities with my family, as well as camping when we have the opportunity.
---
---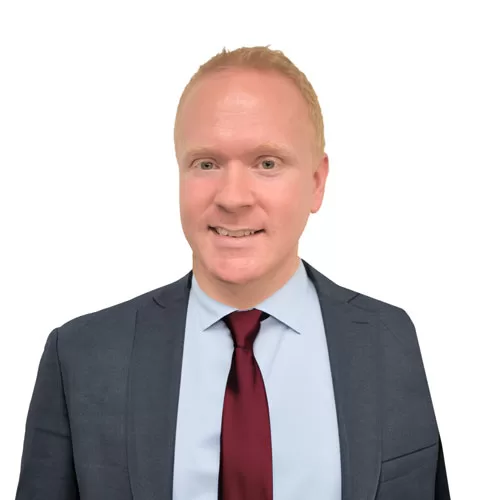 ---
Interesting Fact #1
---
I have a full pantone digital color library on my phone, and use it regularly outside of work.
---
Interesting Fact #2
---
I started taking classical piano lessons at the age of 5, played in state level competitions and still enjoy playing today.
Interesting Fact #3
---
I enjoy play card games or just "hanging out" with family & friends in my spare time.
---
Interesting Fact #4
---
One of my biggest pet peeves is the saying, "it is what it is".
---