Brian Black
---
317-635-2282
BBlack@PrintingPartners.net
---
I have heard that people that have been in printing for a long time have ink in their blood. If that's the case, then make mine PMS 186. I was first introduced to printing in seventh grade shop class, well over 40 years ago. We handset type "From the desk of….", and then printed our very own notepads. And so, it began. Fast forward many years later and here I am Printing Partners looking to share my knowledge gained through so many years in the trade.
---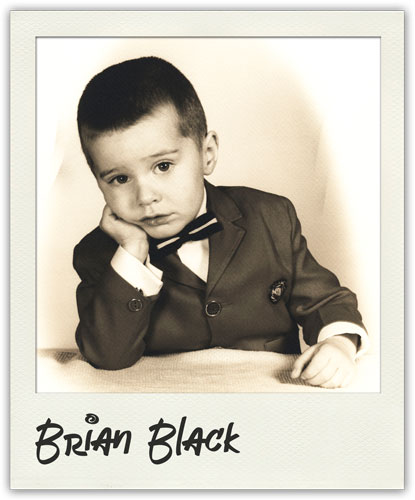 One of the mottos I like to live by is:
---
"It don't cost a darn thing to be nice". I think if more people kept this in mind the world would be a much better place.
---
---
Interesting Fact
---
I am a die-hard IU football fan (there aren't many of us), which has taught me to truly appreciate the small victories in life (like even a first down). Love the St. Louis Cardinals baseball team (my family is originally from the southeast Missouri area). Go Redbirds! I am also a long time Green Bay Packer fan, but I do also root for the Colts.