Job Title: Machine Bindery Operator
Job Overview:
A machine bindery operator can be trained on several machines including folder, cutter, stitcher, binder, etc. They are responsible for maintaining and operating these machines to produce the highest quality product while following safety guidelines.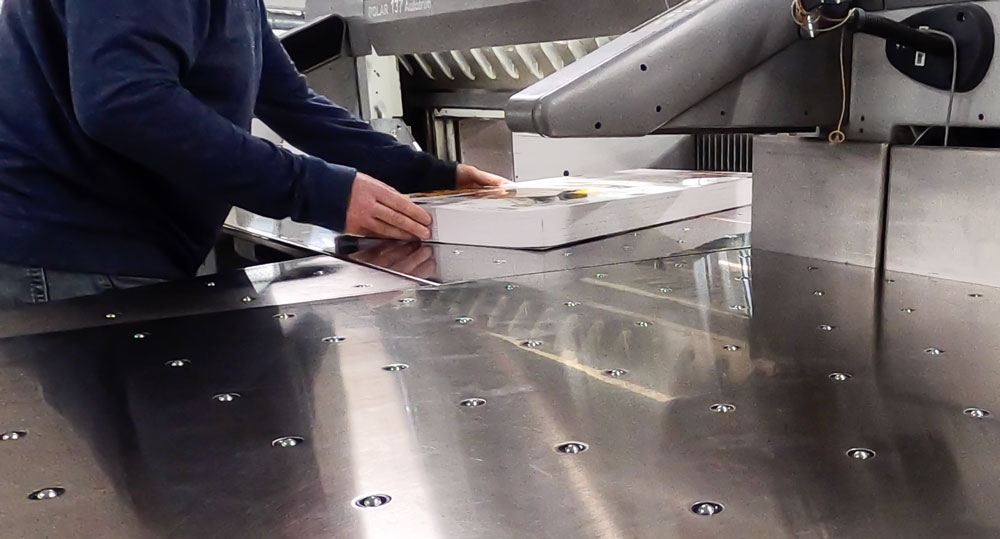 Responsibilities and Duties:
Follow online work instructions for each printed project. Set up bindery machines to run efficiently. Monitor job flow to maintain consistency. Compare finished product to proof. Make repairs to machine as necessary. Maintain service logs. Follow quality and safety guidelines and company policies. Other duties pertaining to operating bindery machines.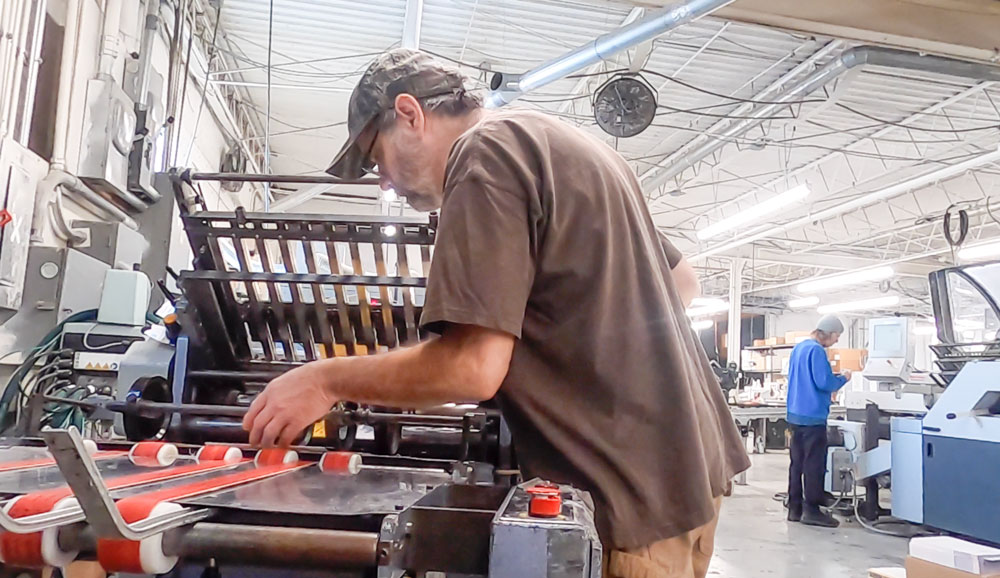 Qualifications:
Understanding of bindery machine operations. Knowledge of bindery machine technology. Mechanical aptitude to make minor repairs. Attention to detail. Computer literate. Ability to work long hours while sitting, standing, lifting, bending and stooping.
Apply For This Job Below