7 Things You May Not Know About Flag Day
Flag Day, celebrated on June 14, is a day of patriotism that often goes unnoticed by many. However, it has a rich history and significance that's worth exploring. Here are seven facts you might not know about Flag Day, and why it's important to us at Printing Partners: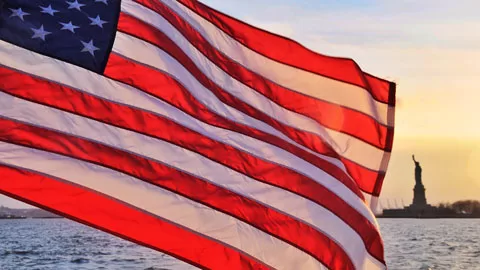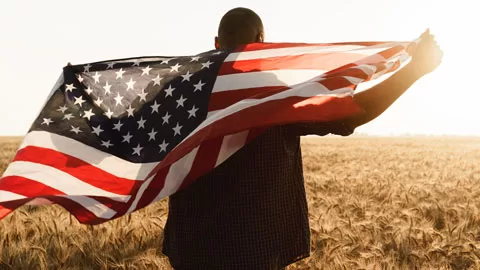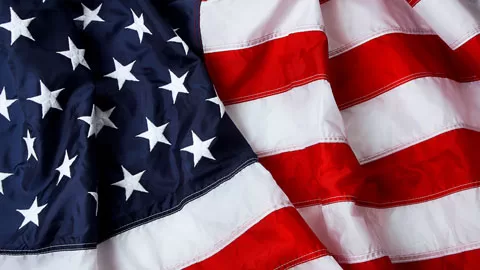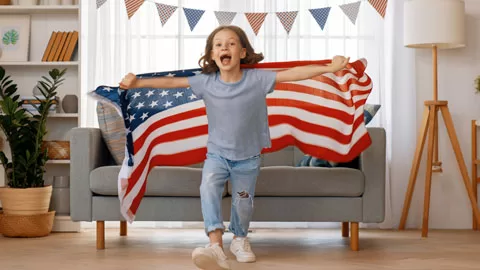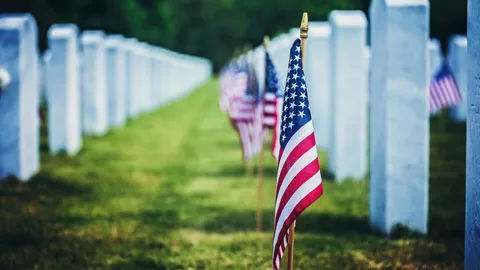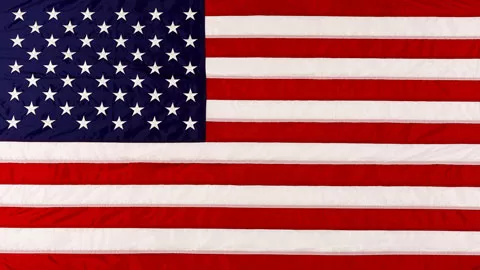 #1 Flag Day celebrates the adoption of the US flag:
On June 14, 1777, the Second Continental Congress passed the
Flag Resolution
, which established the design of the original American flag. The resolution stated that the flag should have thirteen stripes, alternating red and white, and thirteen white stars in a blue field, representing a new constellation.
#2 The day was officially established by President Woodrow Wilson and Congress:
Though not a federal holiday, Flag Day was officially established by President Woodrow Wilson in 1916, and later by an Act of Congress in 1949. Its observance is at the president's discretion.
President Woodrow Wilson
#3 The first state to celebrate Flag Day was Pennsylvania:
On June 14, 1937, Pennsylvania became the first U.S. state to celebrate Flag Day as a state holiday. The tradition began in the town of Rennerdale.
#4 George Morris is credited with the idea of Flag Day:
The earliest reference to Flag Day is credited to
George Morris of Hartford, Connecticut
. In 1861, Hartford observed a day of patriotic order to honor the adoption of the American flag, although this did not become a tradition.
#5 Bernard J. Cigrand, a school teacher, held the first formal observance of Flag Day:
In 1885, Bernard J. Cigrand held the first recognized formal observance of Flag Day at Stony Hill School in Waubeka, Wisconsin. He later moved to Chicago and continued to promote patriotism and the annual observance of Flag Day​.
#6 Flag Day parades have been held for over a century:
The oldest continuing Flag Day parade is in Fairfield, Washington. Appleton, Wisconsin, also claims to have the oldest National Flag Day parade, held annually since 1950. Quincy, Massachusetts, boasts the longest-running parade of its kind, held annually since 1952​.
#7 The largest Flag Day parade was in Troy, New York:
This parade
typically drew 50,000 spectators and was based on the Quincy parade. It was held annually until 2017. Another notable parade takes place in Three Oaks, Michigan, during the weekend of Flag Day, and it claims to have the largest flag day parade in the nation.
At Printing Partners, we take pride in being a part of your Flag Day celebrations. We specialize in high-quality flag printing, with a range of options to suit your needs. Whether you're looking for a traditional square flag, the dynamic feather flag, or the distinctive teardrop flag, we've got you covered. Each flag we print is a testament to our dedication to quality and our love for this emblem of unity and freedom. This Flag Day, let us help you display your patriotism with a flag that truly represents your spirit. Please
Request a Quote
today and make your Flag Day celebrations more special with Printing Partners.