Brian Noah
---
317-664-7813
Brian.Noah@PrintingPartners.net
I went to the doctor the other day for a blood test and the results told me something I already knew: PRINTING IS IN MY BLOOD. At the age of 15 I started working at a newspaper and in a print shop. In the last 30+ years, I haven't strayed far from the path. Doing time in the digital print world before getting a call from Printing Partners. That call gave me an opportunity to get back to all of the sights, sounds and smells of my youth in and around printing presses. In addition, it has allowed me to be full service print provider to my customers with no limit on solutions.
---
---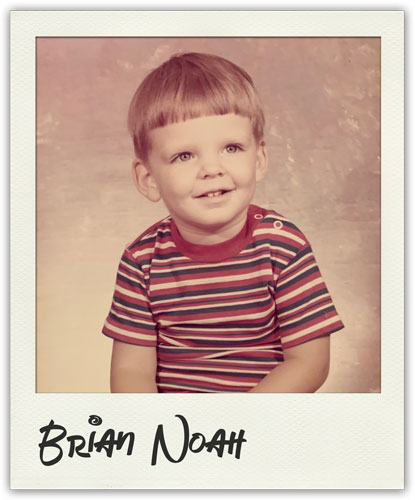 Interesting Fact #1
---
Even with PRINTING in my blood, I have been able to lead a somewhat normal life. I've been able to swim and ride coasters with my young son Xavier and vacation with wife Amy. They have both taught me the value of family and a work life balance. Even though the doctor and specialists told me that with PRINTING in my blood, it wasn't possible.
---
---
Interesting Fact #2
---
You can find me on Sunday mornings during football season hoping I prayed enough for a Bengals victory that week. It's a good thing I balance the fall with a Summer of fun weekends on the lake because the Bengals put the (N)o (F)un in NFL.
Words to Live By?
---
I wouldn't say that I have words to live by, but words that will keep you safe. In this position and previous positions I have found myself on the road a lot and you see many things. The one that sticks with me the most is the bumper sticker that says:
<-- Passing Side
Suicide -->
---