Andy Ward
---
317-664-7827
AWard@PrintingPartners.net
As a former Character Actor, I try to make everyone smile. As a former umpire, I have heard it all and have thick skin. Both of these experiences bring a good balance to my day to day life. So if you need a laugh or someone to make an important judgement call, I am your guy.
---
---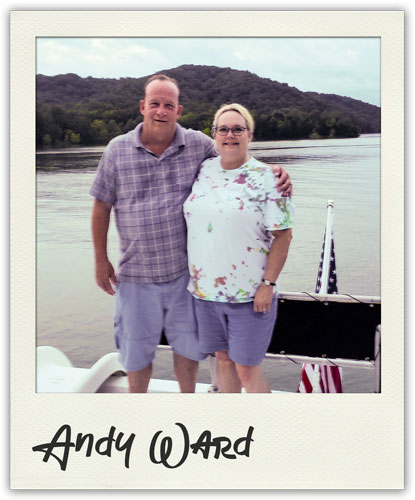 What'd I'd do for free if I could?
---
Drive the Pace Car at the Indy 500
---
---
My favorite quote
---
Remember to preach the Gospel, sometimes using words.
-George H.W. Bush
What's a pet peeve of yours, doesn't have to be work related?
---
People who Push their way into an elevator before you can even try getting off!
---
---
What do you do with friends in your spare time?
---
Symphony, Theatre, Live Music